16 WINNERS, 4 DIFFERENT PRIZES!
HERE ARE THE DETAILS:
HOW TO ENTER?
Simply place an order during our 4/20 sale. No order amount requirements.
WHEN?
April 15 to 24. We will be sending out a newsletter with the winning order numbers on April 26th. Winners will also be contacted by email to claim their prize.
1st Prize (1 winner)  
2nd Prize (2 winners)
3rd Prize (3 winners)
Bong Glassware & 7g Flower
Runner Up (10 winners)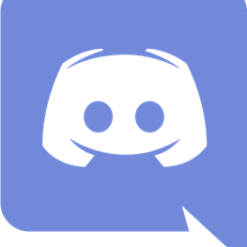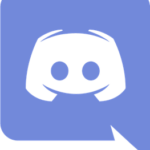 DISCORD GIVEAWAYS
We have giveaways happening all week, join our server for a chance to win more prizes!